The BUT radio club took part in Bestlfest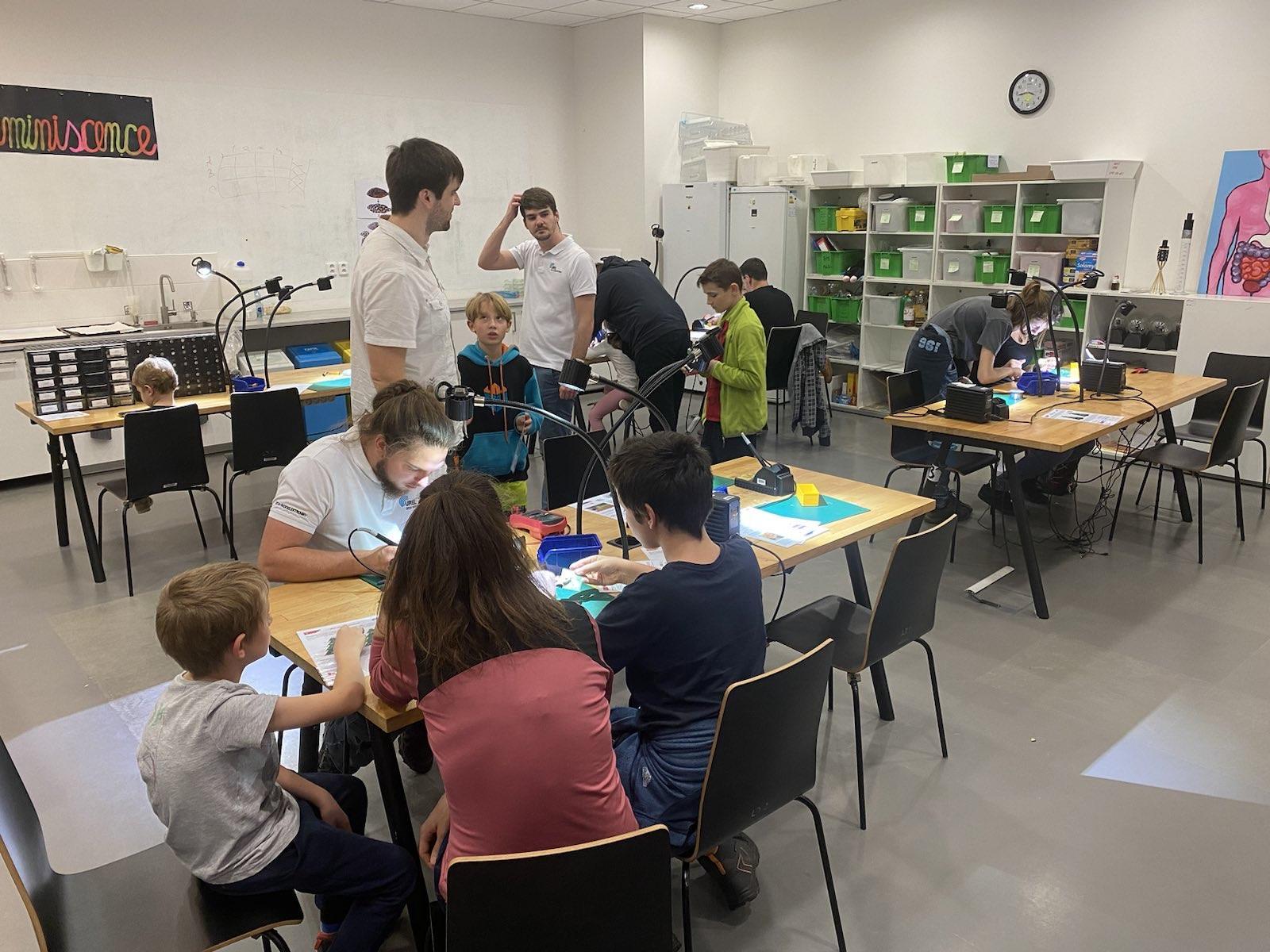 DYI festival - Bastlfest - Bastlfest, took place at the VIDA! science centre in Brno over the weekend. The radio club at VUT OK2KOJ couldn't miss it. Visitors could work in Labodílna with police lighthouse kits and sirens, electronic dice, simple flashlights or a beeper for Morse code practice. The biggest draw was the design of a simple flashing Christmas tree and the Knightrider effect by soldering. Small and large visitors then took their own manufactured devices home.

We like to engage in similar actions, bringing the technique not only to the general public, but also to children.
---