Centre
for
Research
and
Utilization
of
Renewable
Energy
Sources
Activity
The broadly based Centre for Research and Utilization of Renewable Sources of Energy (CVVOZE) embodies a research establishment of the Faculty of Electrical Enginering and Communication, Brno University of Technology.
In terms of its fundamental mission, the aims and objectives of the CVVOZE consist in
supporting and implementing top-level basic and applied research into renewable sources of energy, including their applications;
training highly skilled specialists, postdocs in particular, to join industrial R&D in the corporate sector;
enhance cooperation between the university and the target industries.
Main Research Problems, Areas, and Goals:
Optimizing electromechanical energy conversion;
Chemical and photovoltaic sources;
Generation, transfer, distribution, and use of electrical power;
Automation and sensor technologies;
Switch-off processes in switchgear.
Enter the institute's website ...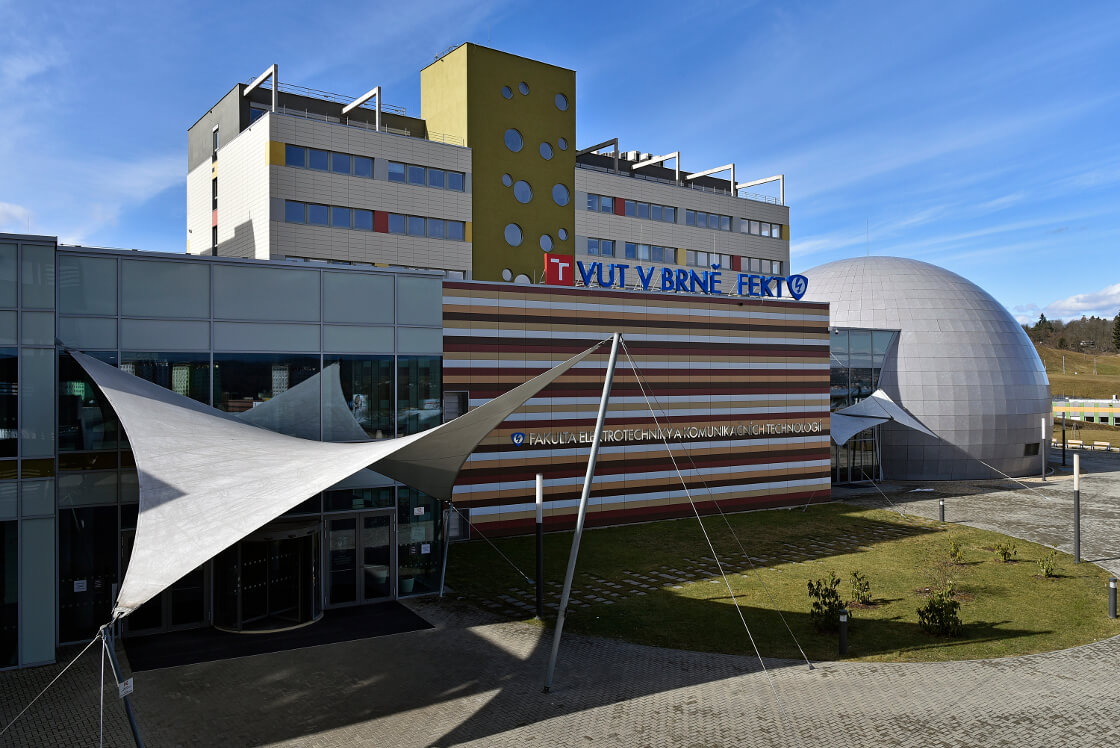 Contact details
Centre for Research and Utilization of Renewable Energy Sources
Faculty of Electrical Engineering and Communication
Technická 3058/10, Královo Pole, 61600, Brno, Czech Republic
Staff
Head
Technical administration officer