Association Students for students
Remember the association Students for Students (SPS). It will accompany you throughout your studies. You will appreciate it in the very first moments at the faculty when SPS members tell you everything you need to know before you start your studies. Moreover, the association organizes various cultural and sports events for students. The biggest music festival called Music from FEEC (Hudba z FEKTu) or sport-recessist event Run to 53, where you can run in front of the faculty for prizes and support relay from our faculty management.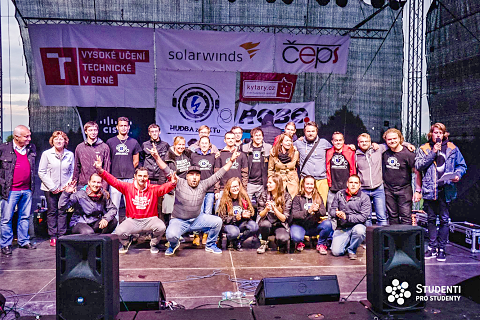 BEST Brno
Do you like to travel or improve your skills? BEST Brno is an international student organization operating at BUT. You can take one of the many courses across Europe at any time of the year or take part in organizing the EBEC engineering competition with us.