Brno
International
Summer
School
of
Electronics
and
Communication
Technologies
Next
About FEEC
Faculty of Electrical Engineering and Communication of Brno University of Technology (FEEC BUT), the largest electrical engineering faculty in the Czech Republic, offers to enthusiastic students International Summer School on Electronics and Communication Technologies. The Summer School takes place in the heart of Europe, beautiful city Brno in modern faculty campus. The International Summer School provides courses in selected areas of electrical engineering and communication technology. The courses are given by experienced academics and offer both theoretical knowledge and practical seminars with experienced lecturers. The courses also include teambuilding part and guided tours to various points of interest in Czech republic.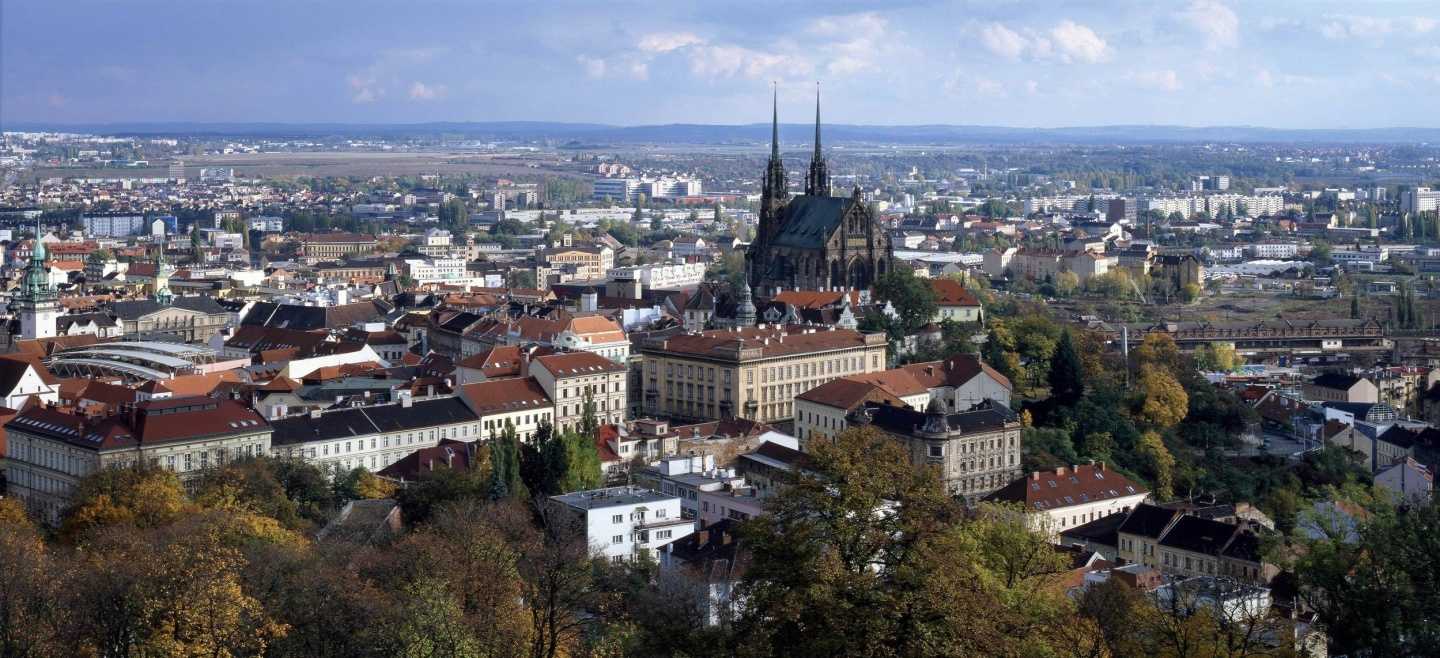 Basic info
Price: USD 1,800
Length: 12 academic days
Language: English
Location: Brno, Czech republic, Europe, https://www.gotobrno.cz/en/
Dates: August 29 to September 9, 2022
Deadline of Application: May 31, 2022
Eligibility: Undergraduates in electronics and ICT

engineering, 2-4 yrs.

Award: 5 ECTS credits
Students from partner universities are offered a tuition fee discount of 200 USD. Generally, the tuition fee includes lectures and materials, refreshments during breaks, 2 guided tours (Brno and the South Moravian region), and 2 social events.
Accommodation and Public transportation around Brno
Student who attend the Summer School is offered to accommodate at BUT dormitories (special price with aproximate costs - 20 USD per day).
The meal costs are aproximately 25 USD per day.
Information about public transportation around Brno city and South Moravian region including travel costs should be found here: https://www.idsjmk.cz/EN