Research Teams in Group

Information and cyber security
Advanced Cybersecurity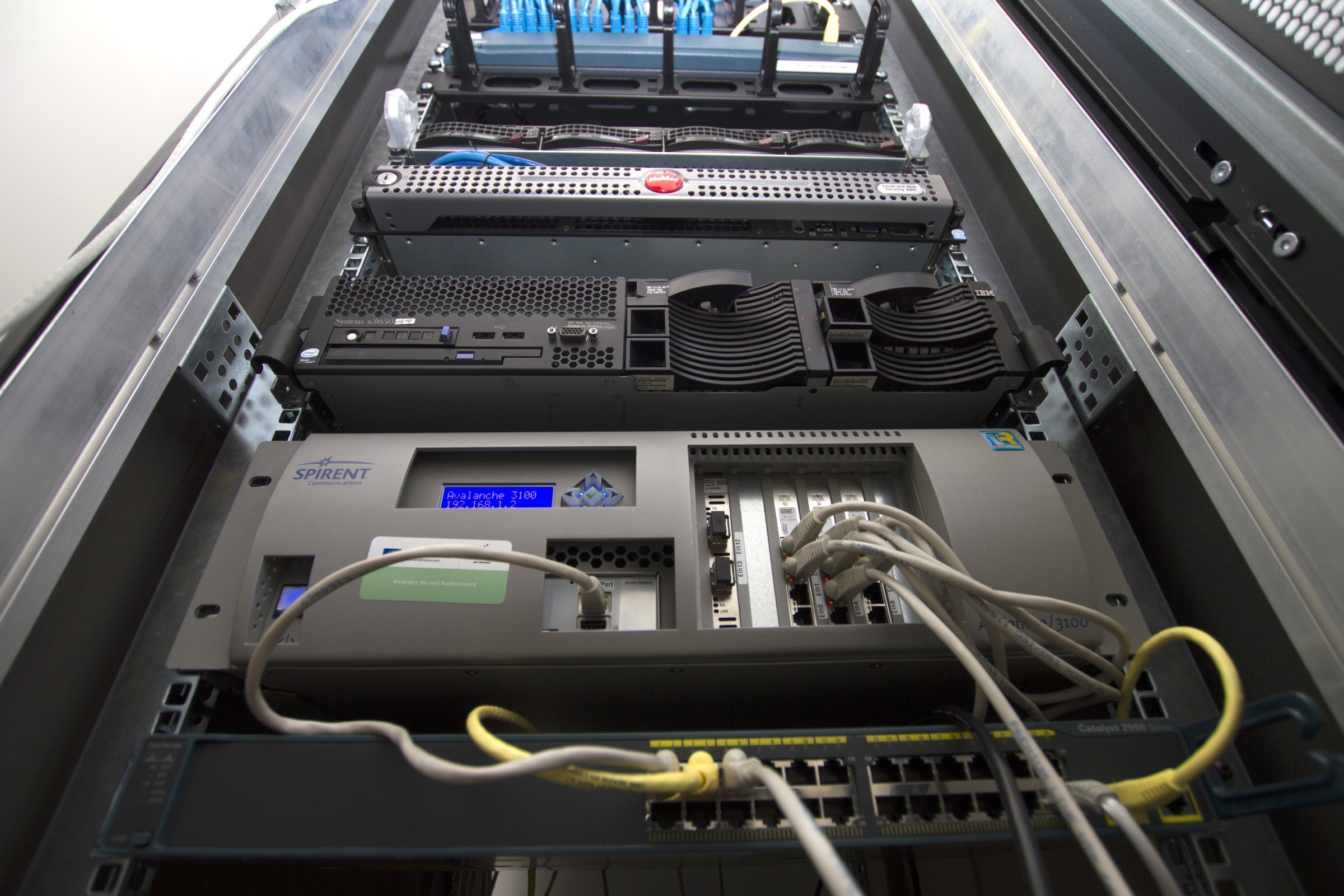 Leader: Assoc. Prof. Jan Hajný
Group website: http://crypto.utko.feec.vutbr.cz
The group explores cybersecurity to design or perform encryption and authentication systems, vulnerability analyses, and load testing. Related topics of interest comprise cybersecurity in the power industry, privacy protection, and implementation and optimization of security systems.
Major 4-year outputs:
LibABC; Implementation of the HM12 and Weak-BS cryptographic algorithms (group signatures). In the corporate domain, the software is employed by Honeywell, spol. s r.o. to secure the company's industrial network communication.
Methods for drafting the rules to regulate the formation and evaluation of security logs in cryptographic products and relevant administration tools; this output embodies a set of methodological measures and principles observed by the Czech Republic's National Security Authority in the designing of a logging system.
An information system security analysis, applied for corresponding analytical purposes at the Seznam.cz web portal company's datacenter.

Cooperation with industry partners
Do you solve a problem and need a help or partner?
Ask our experts. We can help you!
More about cooperation