Engage with the faculty to reach your goals where electronics, microprocessing, control and measurement, telecommunications, radioengineering, or electrical and power systems are the focus. Explore the capacities of the affiliated SIX and CVVOZE research centers to satisfy your demands in sensorics, information and communication systems, heavy current applications, and renewable energies. Interdisciplinarity is no obstacle. You can rely on our knowledge and skills in biotechnology and numerous other integrated fields of science.
We design electrical solutions with the broadest scope and effect.
Procedures
Step one

Initial contact

Looking for a manufacturing technology or a research and development partner? The technology transfer officer is there to guide you.

Step two

Selecting the right team

After becoming familiar with your needs and requirements, we will propose convenient modes of collaboration with a concrete science and research group at the faculty.

Step three

Implementation

You will receive a complete license or a new technology; otherwise, cooperation on a joint project is available as a viable alternative.
Does your problem fit more than one particular area?
The technology transfer officer is ready to offer his assistance.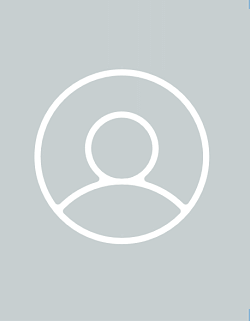 Ing.
Vratislav Harabiš
Ph.D.
Technology transfer officer for electrical engineering and communication technologies